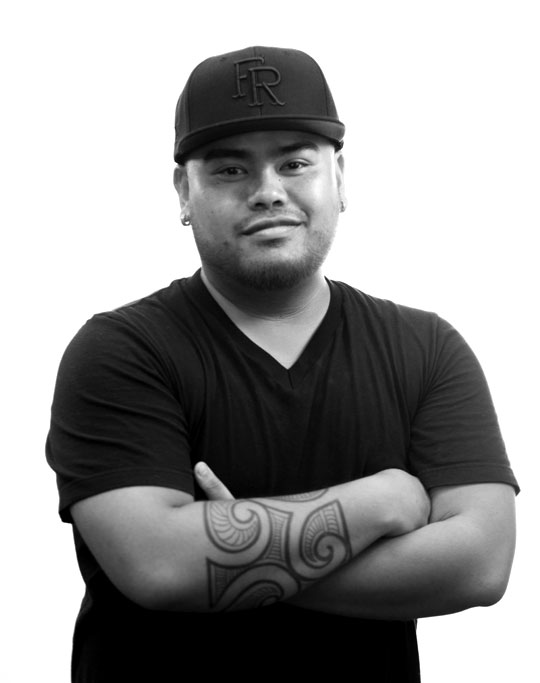 Jigga
Queens Shop
Name: Jason Bofil
Hometown: Astoria, Queens
About: Not paying bills would be my favorite childhood memory.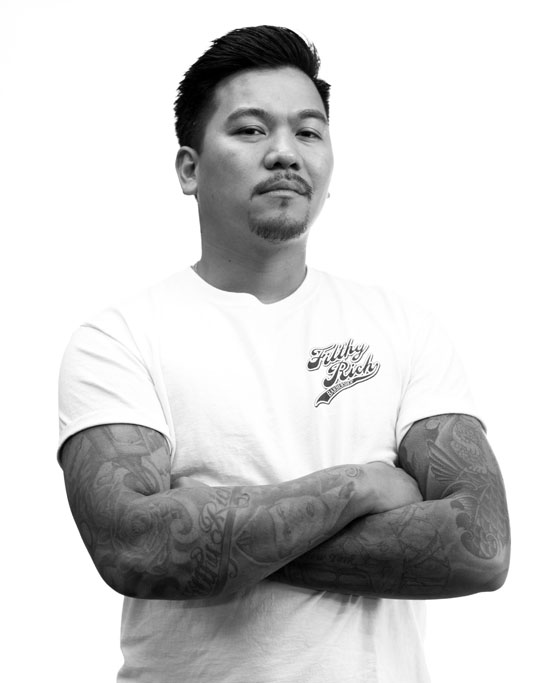 Rich
Queens Shop
Name: Richard Mendoza
Hometown: Queens, New York
About: The passion is REAL.
+ Additional Cost for Shop Owner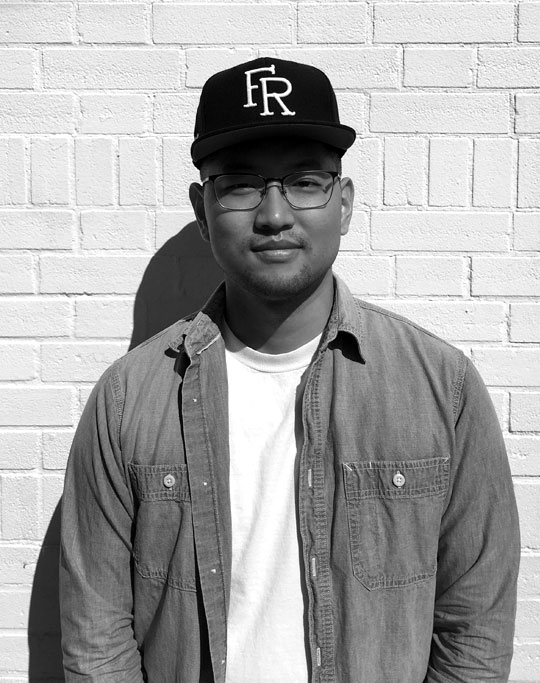 DK
Queens Shop
Name: David Kim
Hometown: Flushing, NY
About: Travel lightly, and focus on the finish line.
JayR
Queens Shop
Name: Jefferson B Ramos
Hometown: San Diego Oceanside, California
About: To better yourself is to be better than yesterday. #AIMHIGH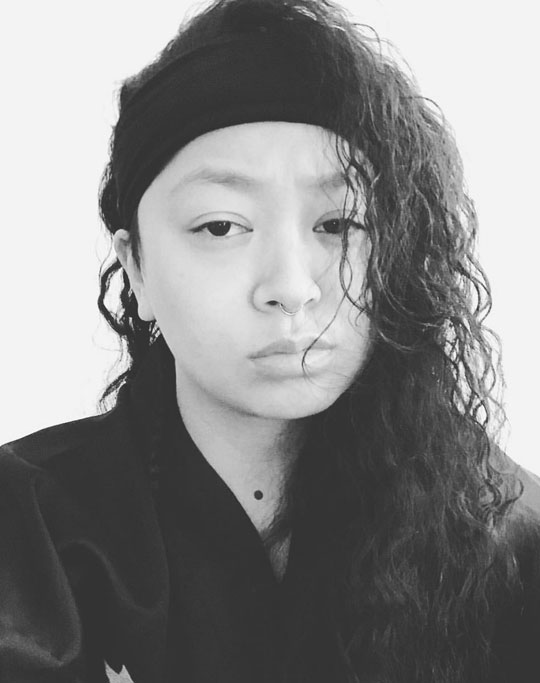 Jules
Brooklyn Shop
Name: Jules
Hometown: Uptown, New York
About: Very chills